Experienced Lawyers Professional Approach.
At Bussey Ainsworth, we pride ourselves on our experienced lawyers and professional approach to the practice of law. We understand that legal issues can be complex and challenging, which is why we bring our years of experience to every case we handle.
Our team of skilled lawyers is dedicated to providing our clients with effective legal solutions tailored to their specific needs. We believe in approaching each case with professionalism, attention to detail, and a focus on achieving the best possible outcome for our clients.
We value open and honest communication with our clients, and we make it a priority to keep our clients informed throughout the legal process. We understand that our clients' time and resources are valuable, which is why we work efficiently and effectively to achieve our clients' goals.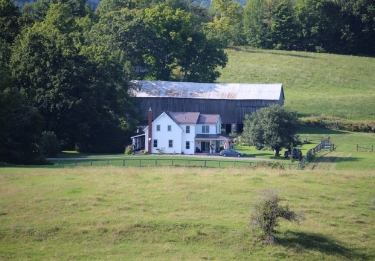 Farm and Business Succession Planning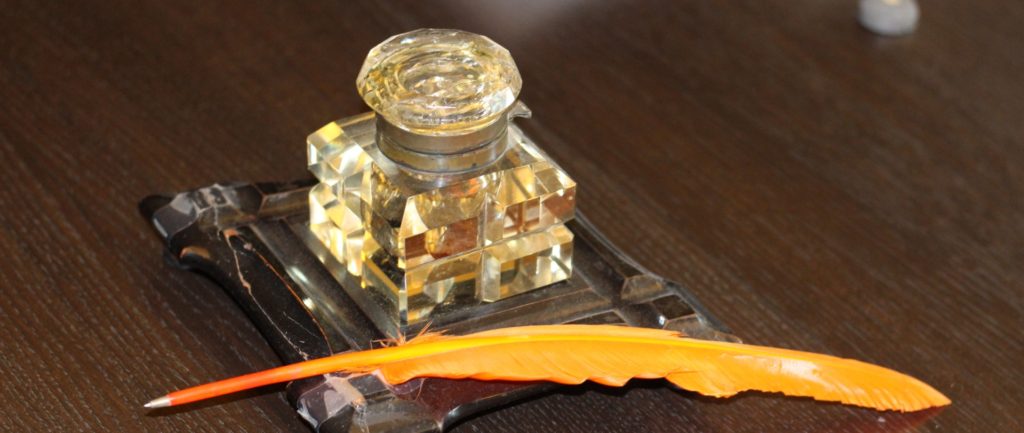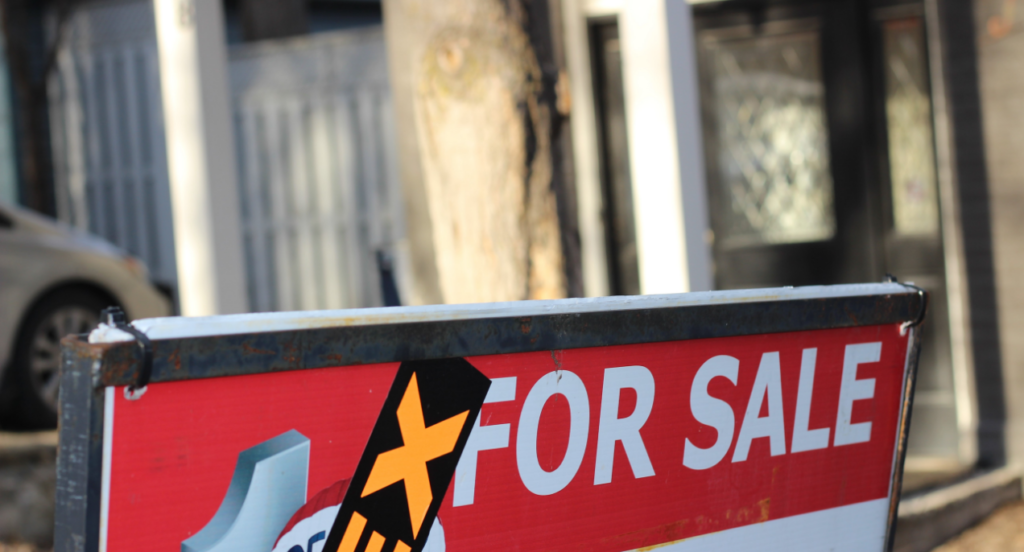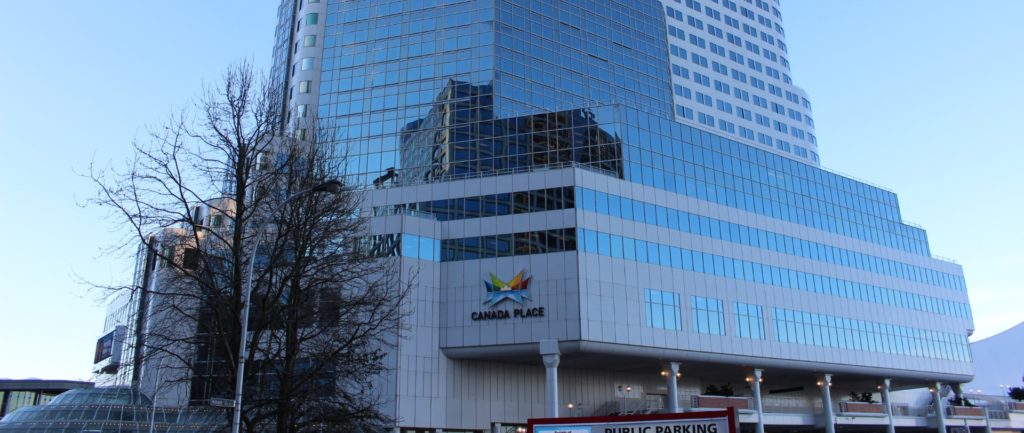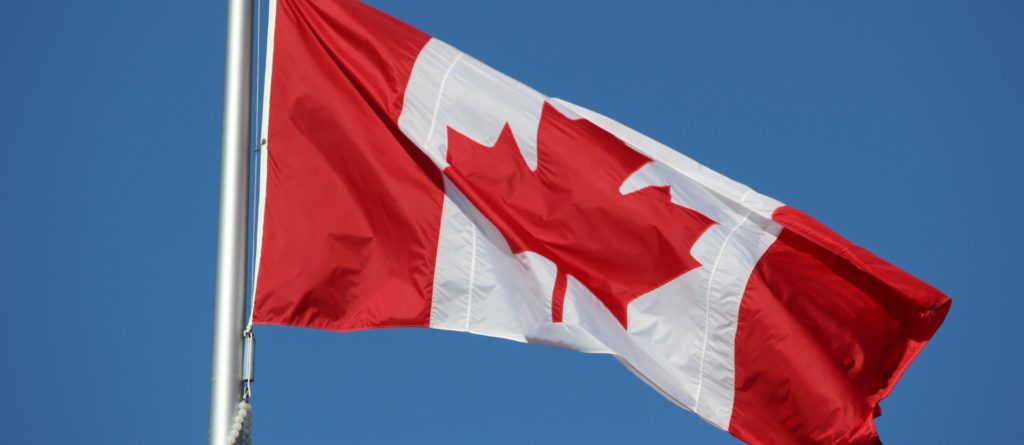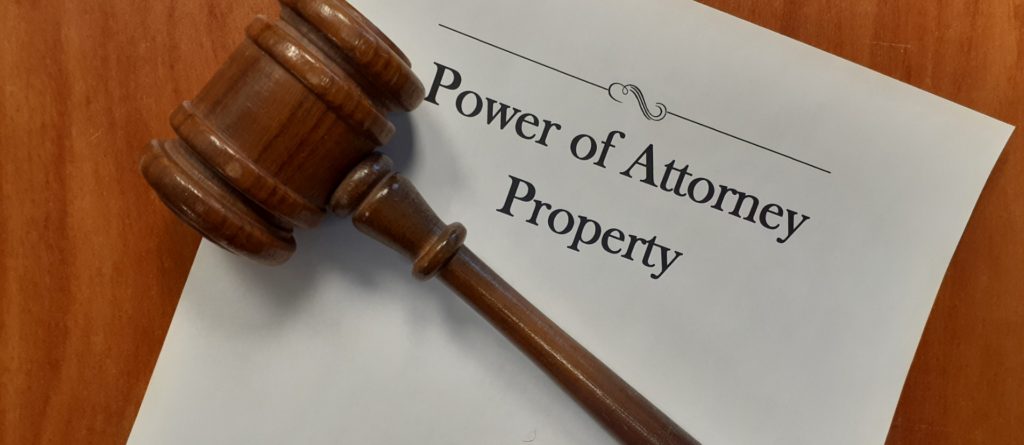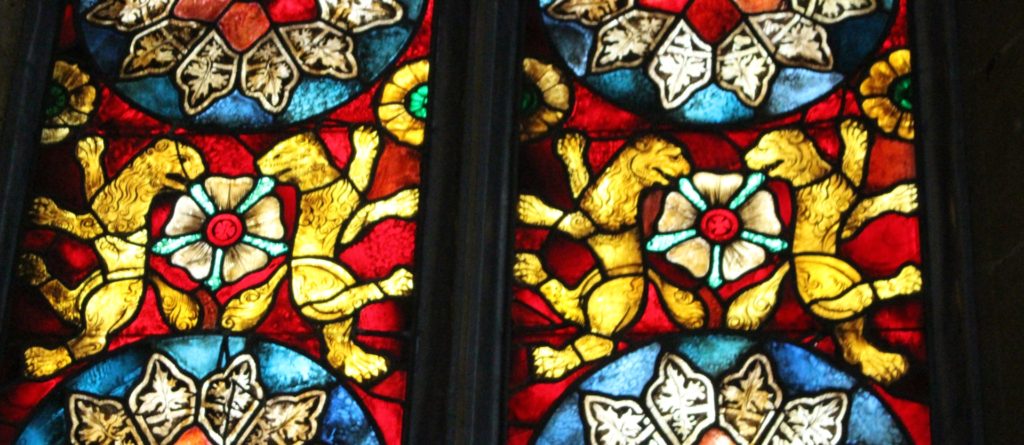 Charity & Not-For-Profit & Faith Based-Charities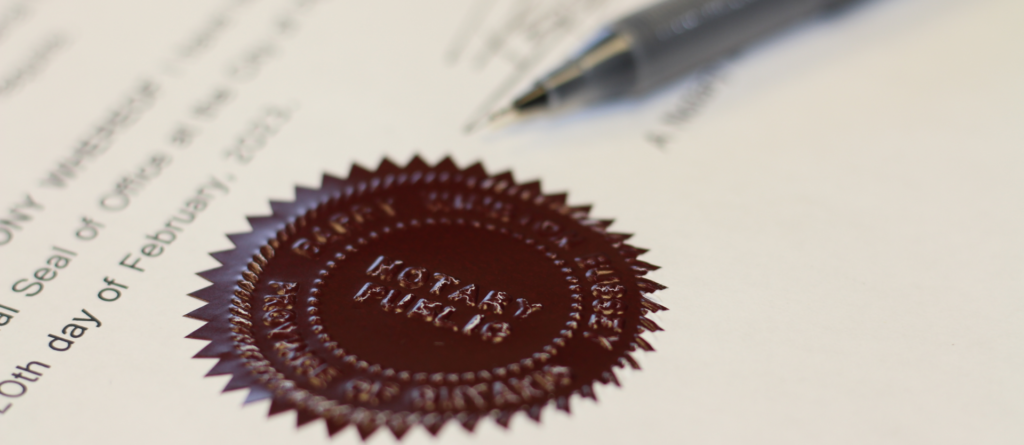 Notarial Services & Independent Legal Advice
Welcome to Bussey Ainsworth
"You have no idea how appreciative we are for all the work you did to make our cottage dreams happen. We'll never forget that you devoted a whole day to [us] in order to hit our original closing date. Thank you!"
"Just a very, very BIG thank-you for all your hard work. We really appreciate all your time and love for us at this difficult time. But its nearly over. You…have been so very patient. Thanks again."
"Your guidance and patience regarding the purchase and sale of our property was greatly appreciated, especially during these uncertain times. Once again – Thank-you!"
Every Person Who Walks Through Our Door Is Important To Us.
Committed to Helping Our Clients Succeed.
No matter how big or small your legal issue may be, we are committed to providing you with the highest level of service and support. We value our clients and strive to build strong relationships based on trust and respect.
If you're in need of legal assistance, please don't hesitate to contact us. We're here to help, and we look forward to working with you.
Our doors are always open, and we welcome the opportunity to speak
with you and discuss how we can help.