Barry W. Bussey and Gary E. Ainsworth have been in the practice of law for a long time. Barry was called to the Newfoundland & Labrador Bar in 1993 and in Ontario in 1996. Gary was called to the Ontario Bar in 1982. Both are from small towns and have lived in the country for much of their lives. We understand and live the traditions of small-town life.
Our approach to the law is not to create conflict but to solve problems. Whether it is the real estate deal that needs to be closed, the estate to be settled, the contract to be signed, or the employment matter to be resolved we are there to provide solutions so our clients' lives can move on. We operate on the basis of integrity, honesty and hard work. We give advice to our clients based on our many years of experience. We are at the stage in life where we have seen it all – we know what works and what doesn't work. If we do not have the answers right away, we will research to find it. We do our utmost for our clients.
Two small town guys who made law their career are here to serve you.

has practiced law for 30 years. He began his legal career in 1993 in St. John's, Newfoundland in a general practice. Then in 1996 he moved his legal practice to Ontario where he served as inhouse legal counsel for different Christian organisations until 2021. In 1997 he moved to Trent Hills, Ontario and has lived there ever since. He started the non-profit First Freedoms Foundation in 2021 to advocate for freedom of speech, religion and conscience, and inviolability of the person. In 2000 he was the Canadian Alliance Candidate for the federal election in the city of Oshawa. He also served for over 2 years as a representative of the International Religious Liberty Association in Washington, D.C., New York, and Geneva. Over the years Barry served on many non-profit sector boards including religious charities, high-schools, university, and government advisory committees.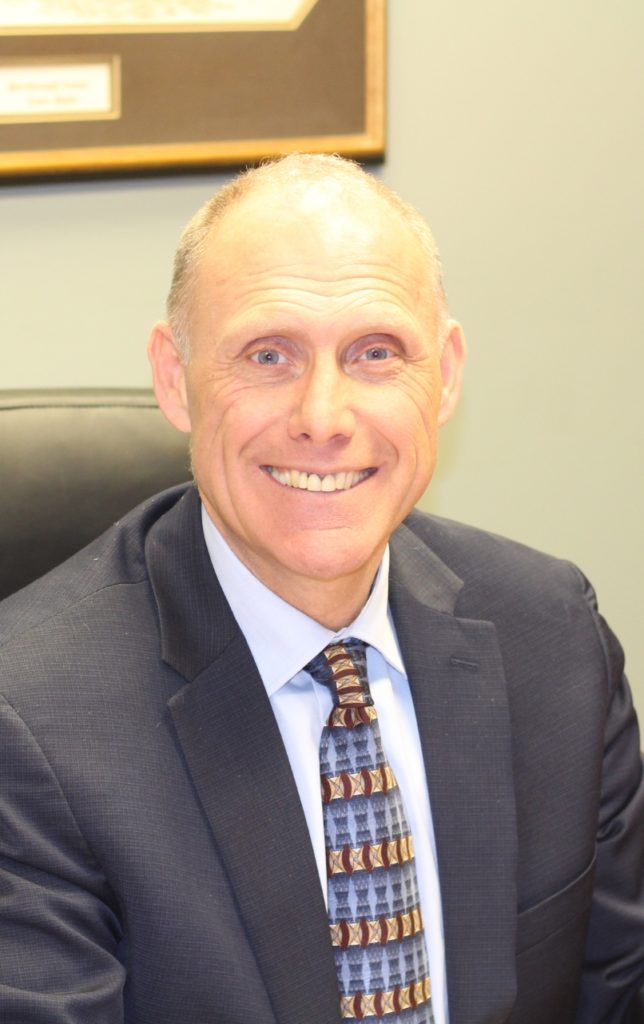 His early years was in a general legal practice. Then later, while serving as inhouse counsel Barry also carried on a busy private practice for many years. He has extensive experience in Wills & Estates Law; Employment Law; Domestic Contracts; Real Estate; Charities; Faith-Based Organizations; Business Law; and Constitutional Litigation. He has argued before administrative tribunals, various levels of court including the Federal Court of Canada and the Supreme Court of Canada. Barry served as intervener counsel in five cases that were argued at the Supreme Court of Canada.
Barry's scholarship includes his past appointment as an Adjunct Associate Professor, University of Notre Dame Australia (Sydney). In addition to his advocacy work and general legal practice Barry continued further study in law, political science and peace and conflict. He is also an author and editor of legal themed works. For example, he is the editor of The Status of Religion and the Public Benefit in Charity Law (2020), Anthem Press; co-editor with Angus Menuge, The Inherence of Human Dignity Volume I: The Conceptual Foundations of Human Dignity & Volume II: Human Dignity and Religious Liberty, (2021), Anthem Press; and, co-editor with Iain T. Benson, the Lexis Nexis publication Religion, Liberty and the Jurisdictional Limits of Law (2017); in 2012 he was a recipient of the Diamond Jubilee Medal for religious freedom work in Canada and abroad. You may follow his scholarship at SSRN and Academia. He holds the following degrees: B.A., (Burman University), LL.B. (Western University), M.A. (Memorial University), LL.M. (York University), M.P.A.C.S. (University of Waterloo); Ph.D. (Leiden University).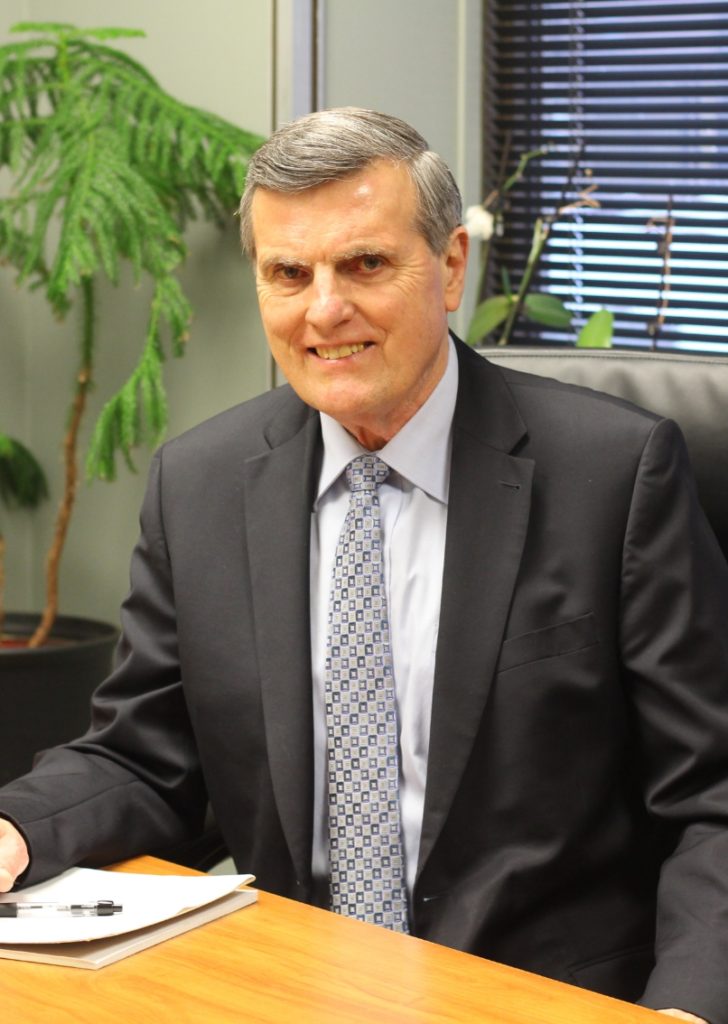 Gary has practiced law for over 40 years. Graduating from Western University's law school in 1980, he started his career as corporate counsel for two large international financial institutions based in Toronto before returning to his hometown of Peterborough in 1988 when he opened this firm. Over the years Gary has become a stalwart in the legal community. His clientele recognizes his warm, hospitable, spirit as he navigates them through their complex legal issues. For Gary, challenging legal conundrums are an opportunity to bring about meaningful assistance to clients. Among his legal quiver is his sage advice on estate and succession planning.
Gary's public service includes his current position on the allied professional advisory council for the Peterborough Regional Health Centre Foundation. He taught students who were taking courses for the Life Underwriters Association of Canada among other insurance and investment related courses and also taught the law clerk course at Sir Sandford Fleming College. He is a former trustee of Peterborough County Board of Education; a former lawyer member of the Consent and Capacity Board of Ontario; a member of Human Ethics Committees for the Peterborough County-City Health Unit and Peterborough Clinic; former board member of charitable organizations such as the Heart and Stroke Foundation, Junior Achievement, Good Neighbours Care Centre, advisory committees and Rotary International.
Gary has also written numerous articles on estate planning for newspapers and other publications.
Every Person Who Walks Through Our Door Is Important To Us.
Committed to Helping Our Clients Succeed.
No matter how big or small your legal issue may be, we are committed to providing you with the highest level of service and support. We value our clients and strive to build strong relationships based on trust and respect.
If you're in need of legal assistance, please don't hesitate to contact us. We're here to help, and we look forward to working with you.